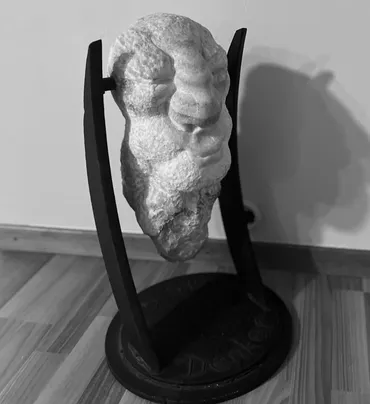 W.S. Gegenschatz
One of the most experienced artists.
He has worked with passion all his life.
He shows his feeling through his stone sculpture and his paintings. Hard on the outside, soft on the inside. A very emotional painter and sculptor. You can sit in front of his unique artworks for hours and your feeling will change throughout.
The only word to describe W. S. Gegenschatz is simply amazing.